Arya's Boutique – One-Stop Shop For Ethnic Clothing
Life is too short to blend in! Come shop with us for unique styles, designs and colours. Don't blend in, stand out!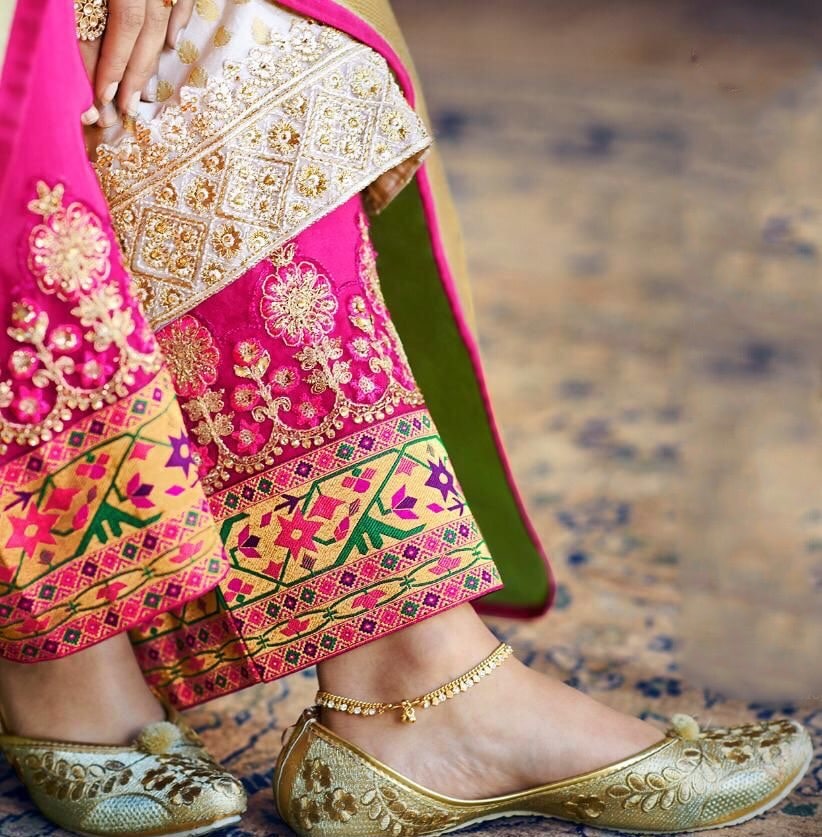 What makes a dress beautiful? The woman, of course! And our designs are driven by her. Fabrics that feel good against the skin, hues that she'll have trouble choosing between, fits that bring confidence and designs that will make the inner diva stand out.
Browse our online shop to see our beautiful collection. We really hope you enjoy shopping with us!