Life is too short to blend in! Come shop with us for unique styles, designs and colours. Don't blend in, stand out!
We regularly write about fashion related topics and do how-to videos for the convenience of our clients. Follow us on this page to get updates on the latest in fashion.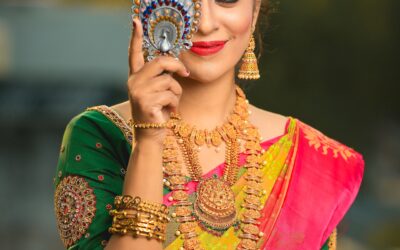 Why do we need to Dress well and what part does this play in our lives is an important consideration. Fashion and dressing well play an important role in our lives in several ways: Self-expression: Fashion allows us to express ourselves and our personality through the...
read more