Life is too short to blend in! Come shop with us for unique styles, designs and colours. Don't blend in, stand out!
My name is Ekta Nori and I have always had a keen eye for fashion and love to dress up for every occasion. I have also completed a diploma in fashion design to truly understand and design outfits that make my inner diva shine! This is my story and Arya's boutique is the book that tells it.
Having lived in Melbourne for over 20 years, while growing up it was always hard to find Indian clothing. In more recent years finding everyday casual clothing at reasonable price was a challenge. After having kids, I was after affordable, comfortable and easy to wear clothing. It felt like I was asking for a lot.
That is when the concept of Arya's boutique came up! We strive to bring you everyday, comfortable and beautiful items of clothing that are both stylish and practical. I believe in looking a million dollars when dressed up. So come have a chat with us to make your inner diva shine!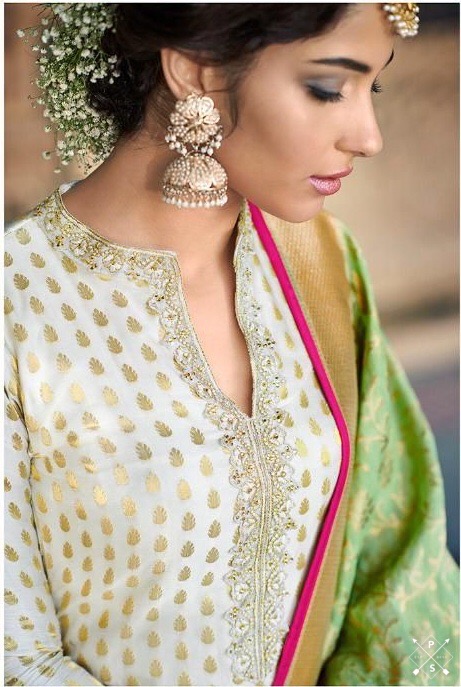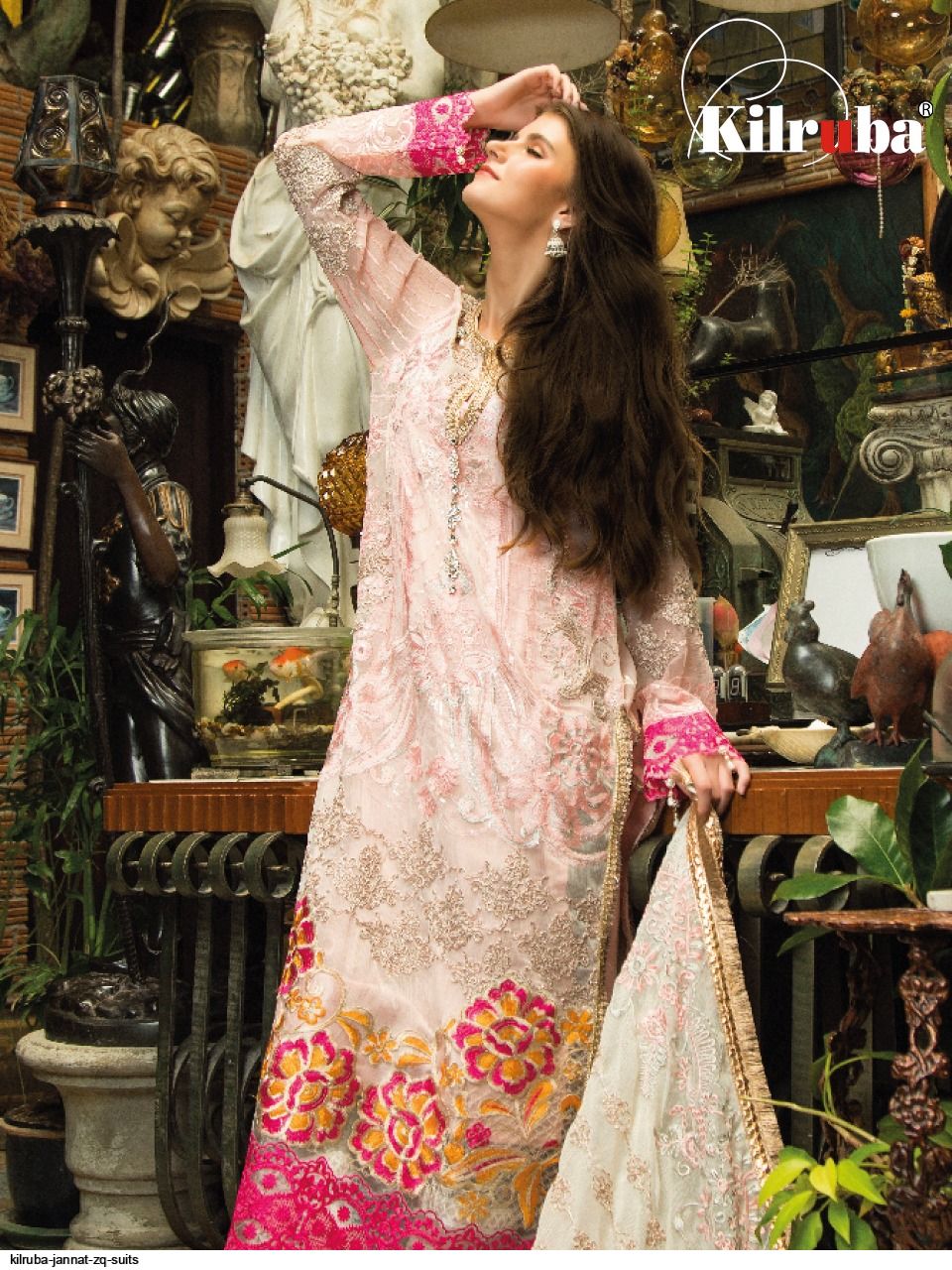 All our dresses are hand picked to be practical, affordable, stylish and comfortable. We strive to bring you the latest trends for the season. Our motto has always been quality over quantity. Carrying limited items and not repeating our collections, we keep it fresh and exciting all the time. 
Practical

Comfort

Fashion

Research
Sourced from Around India
With over 29 states and several territories, India is a country of myrid fashion. We have tried to bring items of clothing from every part of the country to satisfy the varying fashion needs you may have. Be it punjabi suits, Paithani sarees, to beautiful sounth Indian silks, we have something that will suit your needs.
Come visit our shop for to see our beautiful collection. We really hope you enjoy shopping with us! 
Contact
Mobile: 0420725071
aryasboutique16@gmail.com
Hours
M – F : 9am – 5pm 
Sat  : 11am–4pm 
Sun : Closed