The accessories you wear add sparkle to your dress. Indian accessories offer you a treasure trove in jewelry that matches every fashion statement perfectly. The beauty of Indian accessories lies in its extraordinary detailing and fine craftsmanship that adds a bold touch to your wardrobe.
Make sure you choose a reputable store where you will be able to find matching jewellery or accessories.
Picking the right Indian accessories that complement your look is the key to making your fashion statement soar.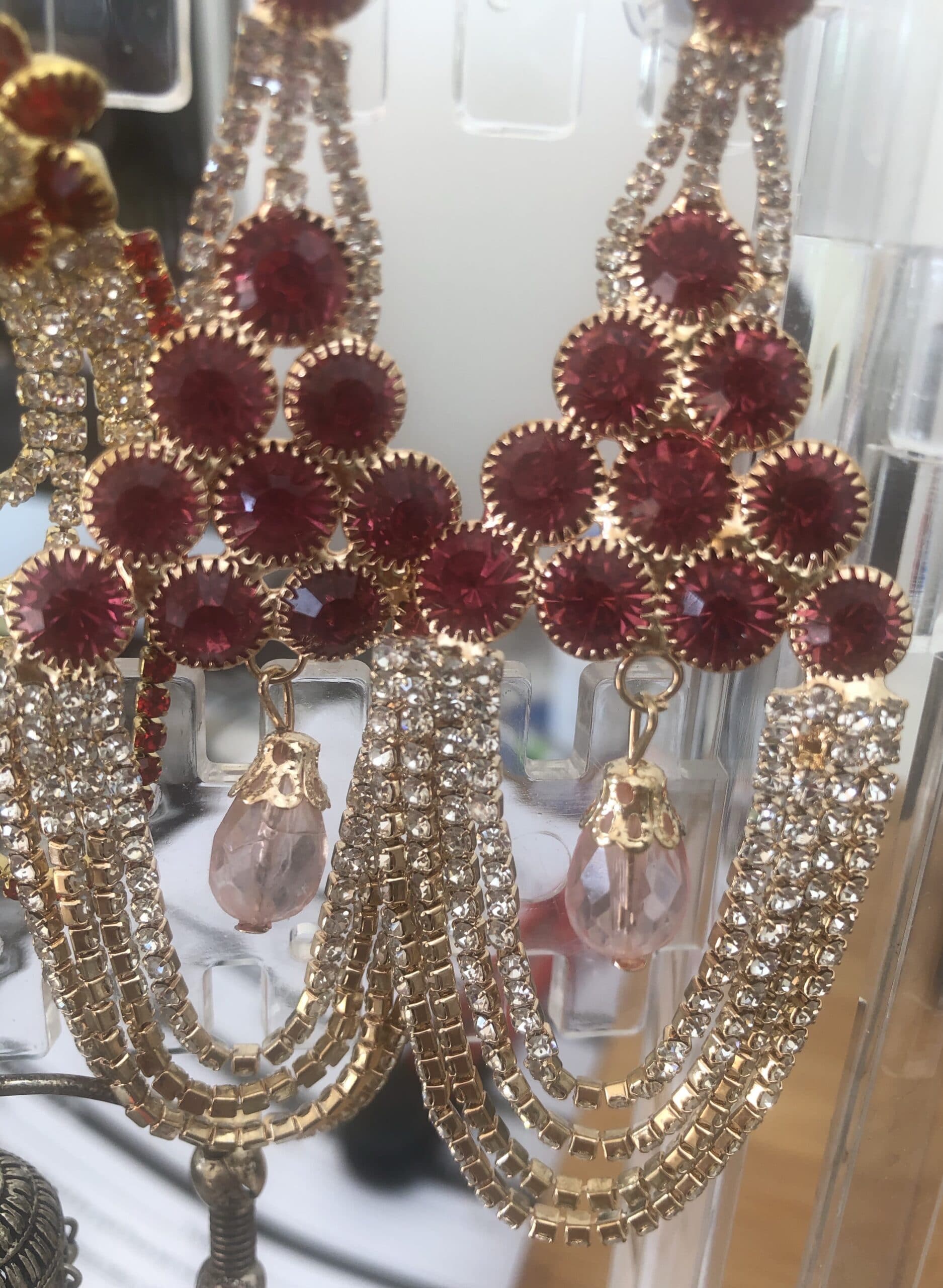 You can add more vibrance to your bold fashion with chunky jewelry pieces. These pieces add a touch of color to your look and make you stand out. High neckline dresses look great with these pieces. Style experts agree that chunky earrings are trendy and look fantastic with your embroidery or any unique patterned outfit. 
Pearl or diamond jewelry options never go out of fashion; such is their beauty. These are classic collections that match your fashion note with understated dresses.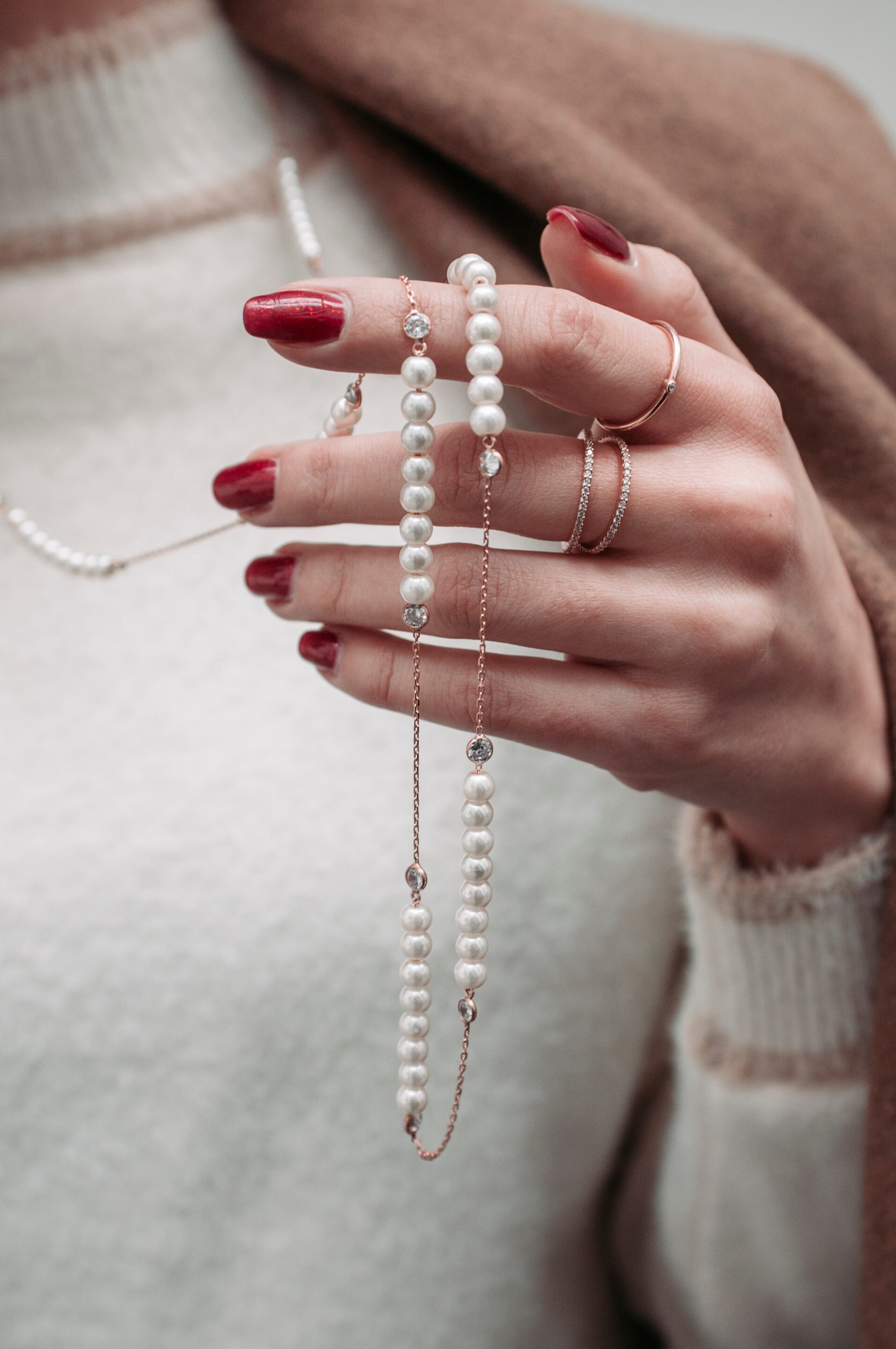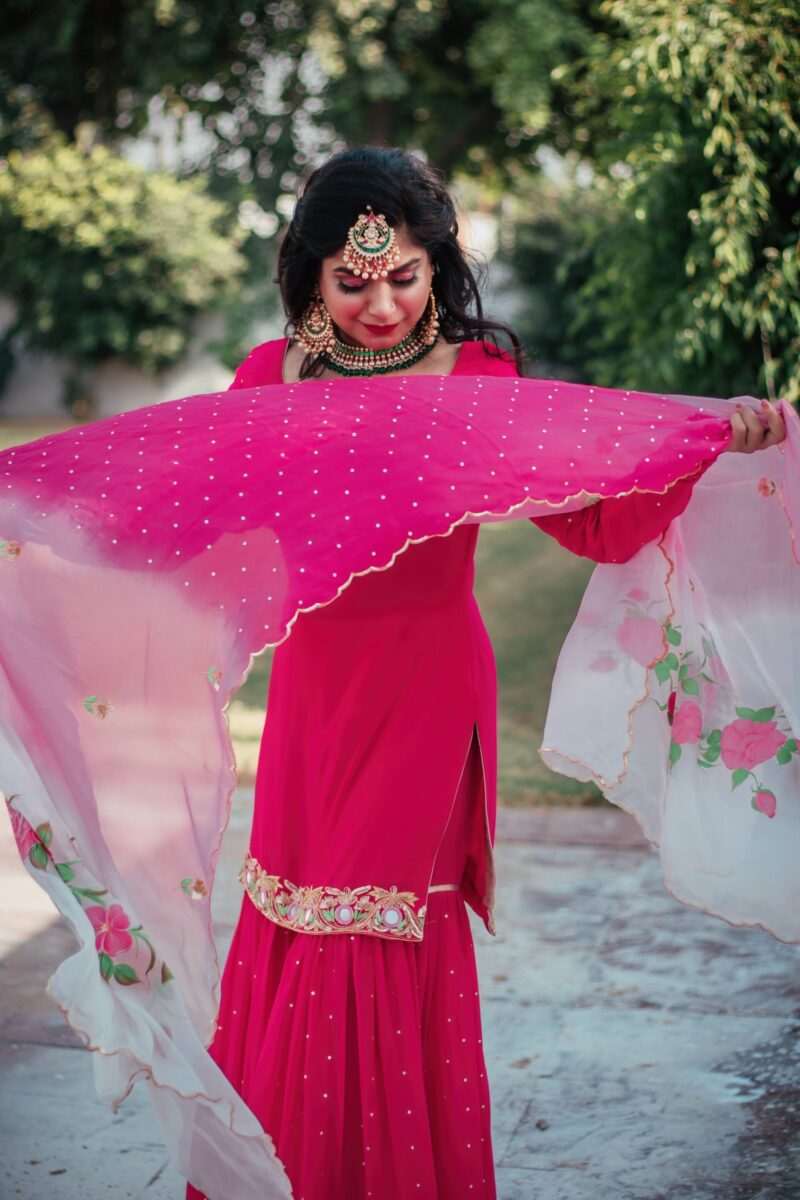 When it comes to making a statement, we make sure you make smart and intelligent choices for your fashion statement. Don't be afraid to wear what makes you feel comfortable, and your fashion will be admired. When it comes to providing you with an elegant look, we leave nothing unexplored to help you dazzle! At Arya's boutique we are fashion lovers who offer up advice on how to wear the perfect look. 
If you want to play with colors for your fashion note, candy-colored ornaments will be your perfect pick. You can pick bracelets and colorful watches to define your look more boldly. 
Love for gold or silver jewelry pieces is forever but never choose both for your one look. 
You will get limitless options in Indian jewelry accessories to define your look. If your fashion needs statement accessories, choose vintage jewelry or colored earrings as they make you look just awesome.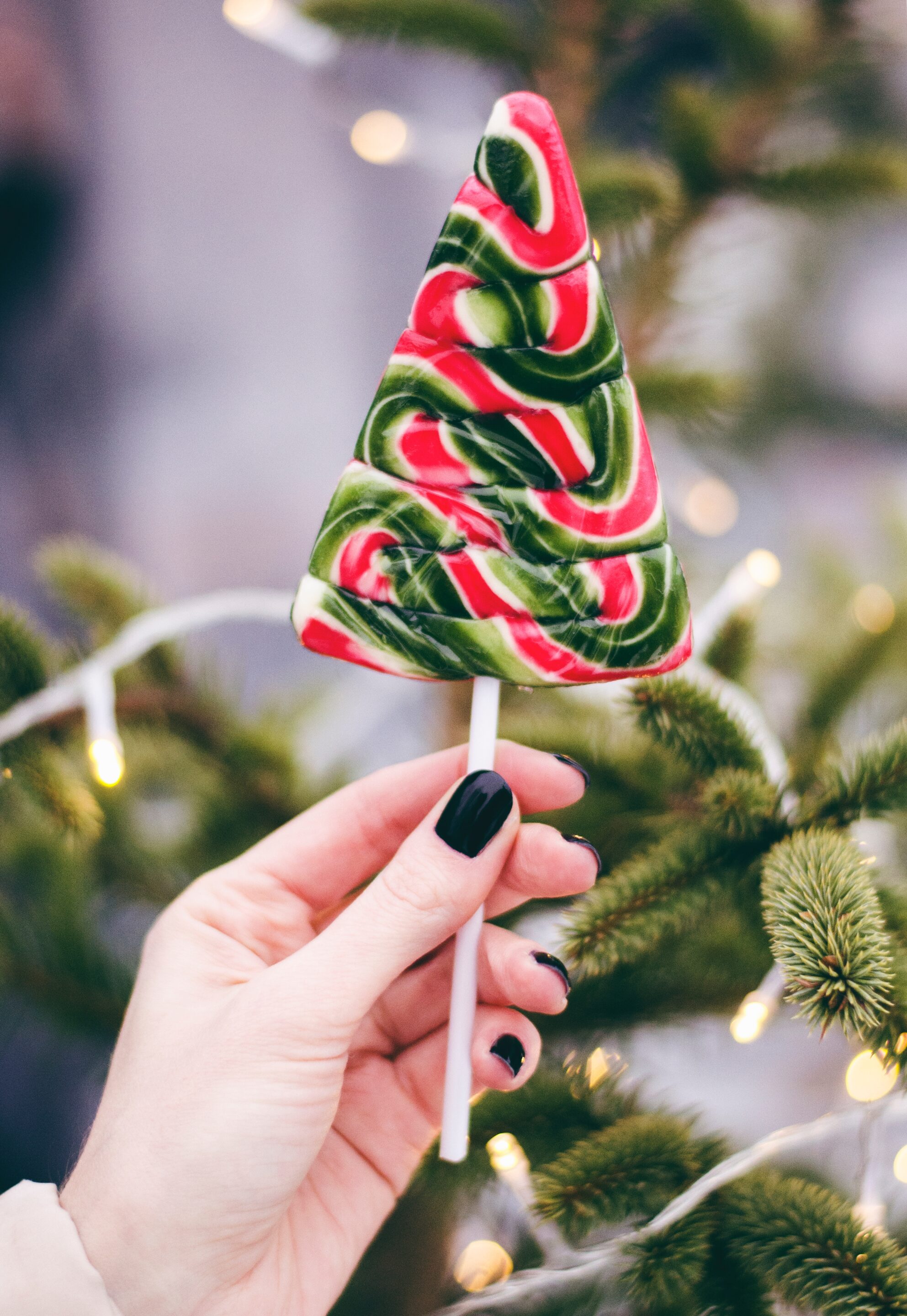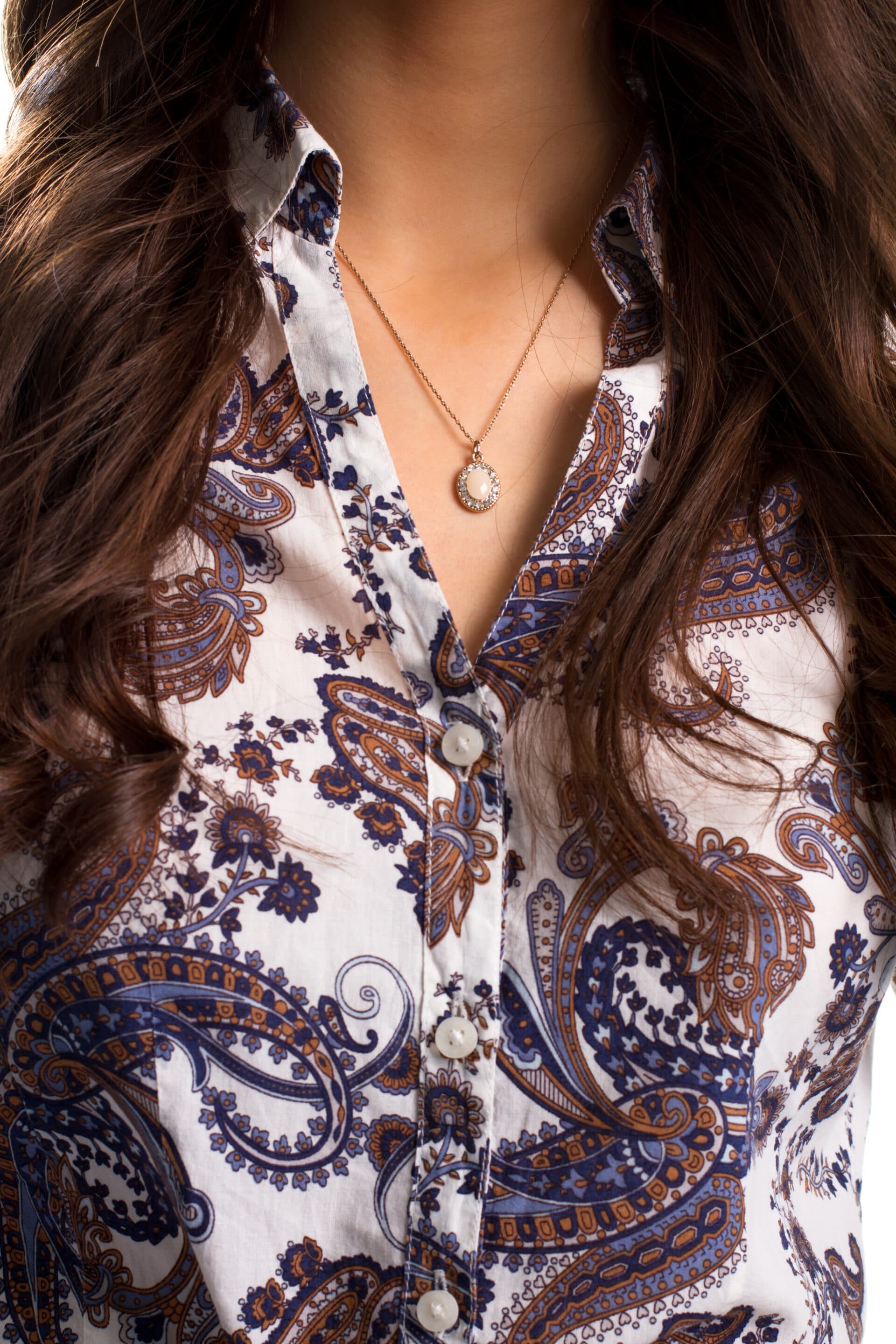 A pendant necklace is also another loved jewelry option for fashion lovers. It makes your outfit shine brighter. Did you know that enamel pins are also a form of jewelry? You get countless choices to design or define your look the way you love.
If you want to achieve a soothing, pristine fashion note, delicate jewelry pieces are your solution. They perfectly match any outfit you wear. Even your simple dress looks appealing with these delicate pieces.
To add a bit more glamour to your fashion statement, you can choose chandelier earrings and cocktail rings. They are beautiful and make your look gorgeous also.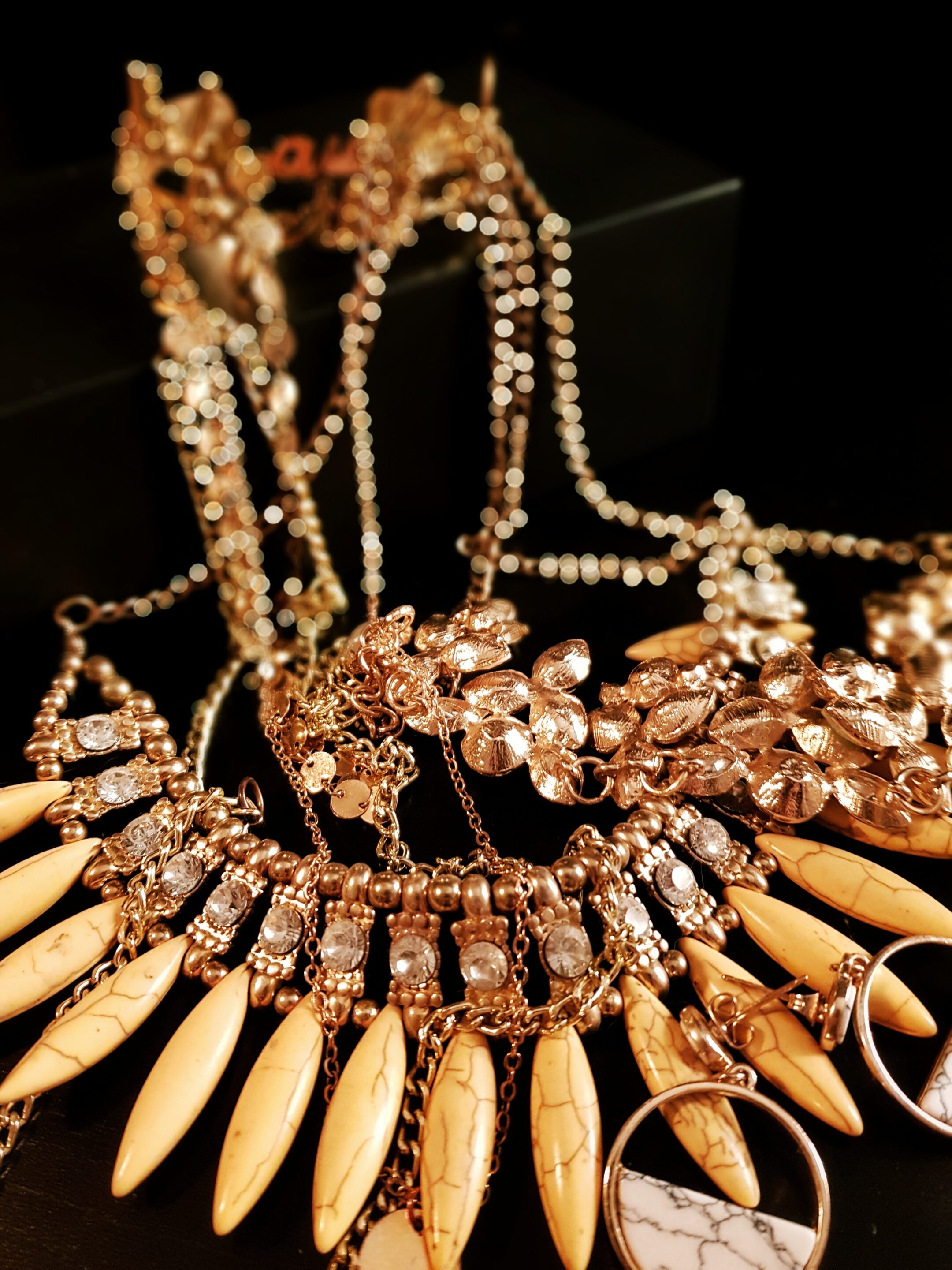 Conclusion:
Indian accessories will define your fashion statement through many definitions, bold, pristine, glamorous, elegance, and more. Learn to match the best jewelry pieces with your fashion statement. For example, with a statement neckpiece, you can sip heavy earrings. Balancing the size of your accessory is another fashion rule to remember. 
You can flow with the less is more concept for your look, which adds a touch of beauty to your fashion note. Find the best Indian boutique, and let fashion experts help you choose the accessories that go smartly and beautifully with your dress.